I was inspired by video artist Bill Viola and early Avant-Garde cinema, especially that of German Expressionism. This film was an extension of research I did on Dr. Hawthorne and the Multnomah County Hospital in 1858.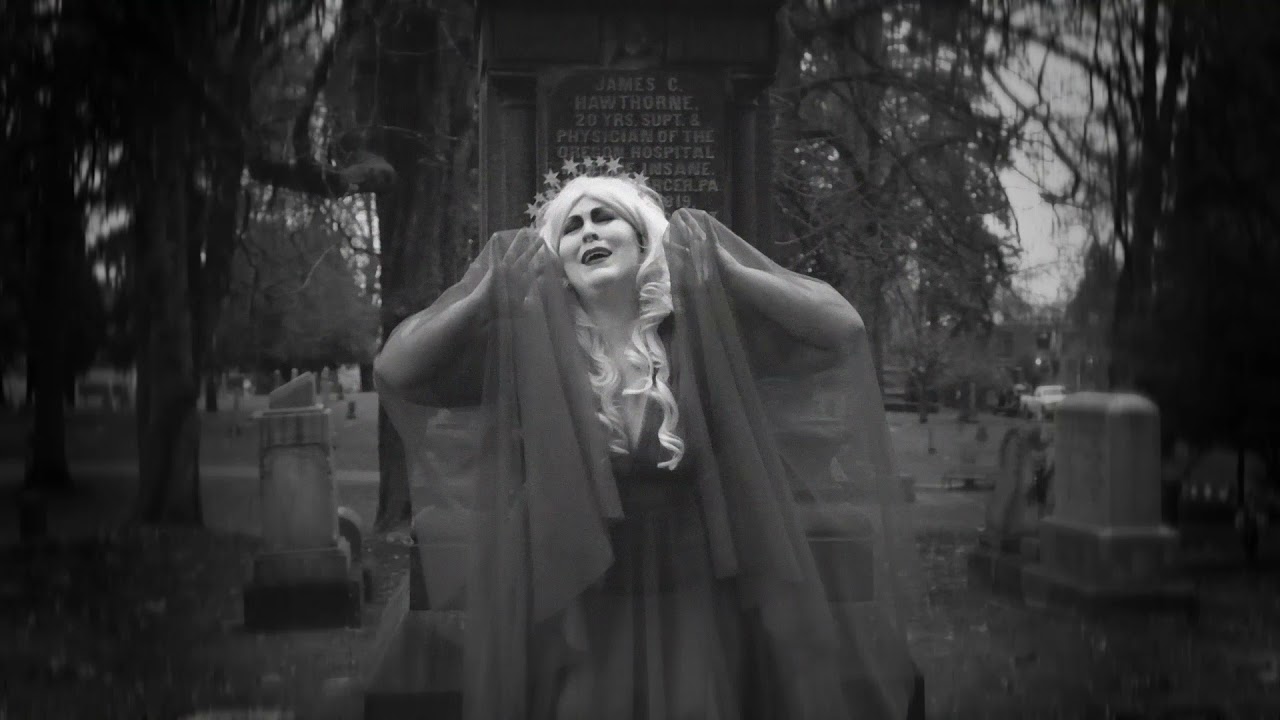 Dr. Hawthorne began his career in Oregon by assuming the responsibility of the mentally ill at Multnomah County Hospital in 1858, followed by a temporary facility on Taylor St. that opened in 1859.
The Oregon Insane Hospital (1862-1883) was built on S.E. 12th and Hawthorne in Portland and initially provided care for 12 patients. The hospital was constructed on land donated by James P. Stephens, who donated a portion of the Lone Fir Cemetery property.
Dr. Hawthorne underwent many reviews throughout his tenure at the Oregon Insane Hospital. He was consistently found to give excellent and beneficial care. Dorthea Dix of New York, the famous mental health reformer of the late 19th century, visited Dr. Hawthorne's facilities in 1869. Her recommendation to maintain the state's contract with Dr. Hawthornes was a testament to his hospital's excellence.
From 1867 to 1879, the hospital contracted with Lone Fir Cemetery to bury patients who passed away while in the hospital's care but who were not claimed by relatives. The fee burial cost was five dollars, but this allowance did not allow for a grave marker or headstone.
Some records exist for some of the patients of Dr. Hawthorne that include the name of the deceased, date of death, and fee for burial. However, the physical locations of the majority of patients' graves are unknown.
Dr. Hawthorne presided over the care of the mentally ill until his death in 1881 and is himself buried in the Lone Fir Cemetery (Lot 44, Block 8m)
The Oregon Hospital for the insane served as the state asylum until completing the Oregon State Insane Asylum in Salem 1883.
Song: 'A Warm Place' By Nine Inch Nails